Often when booking a wedding photographer, clients have the option to choose a wedding package that includes a second photographer to cover their wedding day.  Here are 4 reasons why a wedding package with a second photographer is ideal:
1. We can only be one place at a time.  As an example, think about the getting ready portion of the day.  If you have one photographer, coverage has to be split between the bride, the groom, and shooting details.  With two photographers, one photographer can remain with the bride and her bridesmaids to capture all of the heartfelt moments while the second photographer can photograph the groom and his groomsmen.  And, since the groom often shows up later in the day than the bride, this also allows time for the second photographer to photograph wedding day details!  This is especially helpful for wedding days with a tight timeline.


2. Two photographers means different angles and compositions.  With each photographer shooting from different spots, you have coverage from varying angles.  You also have the added benefit of different compositions since the second photographer is using a different lens while at a different angle than the primary photographer.  That means different looks for your photos! A great example of this are the exit photos from Chris and Allie's wedding!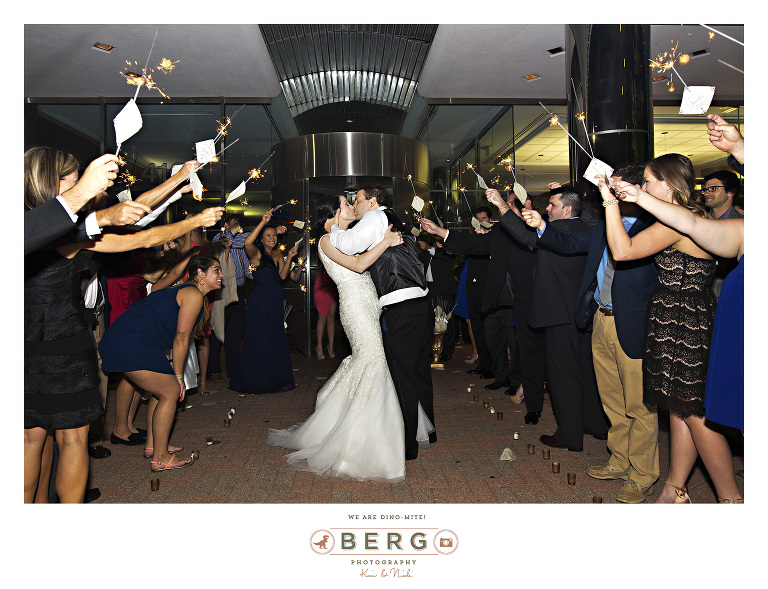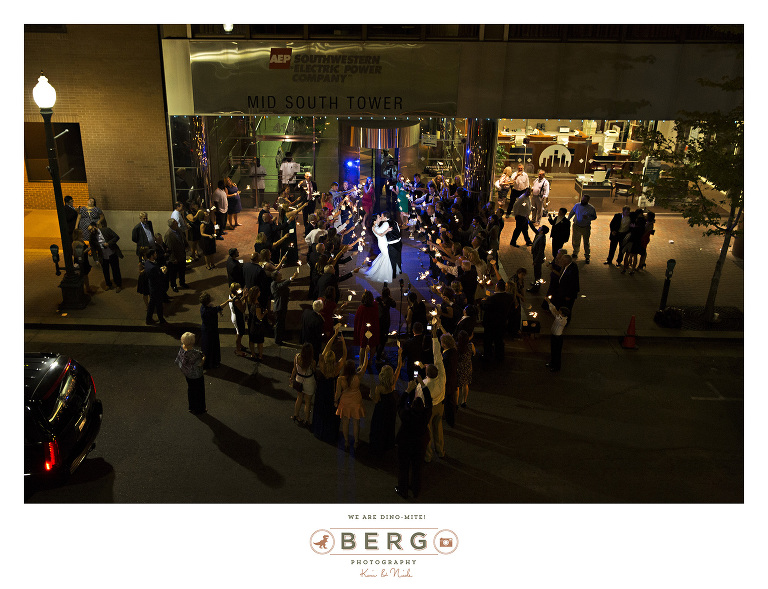 3. Increased opportunity for more candid moments!  This is especially helpful during the reception.  While one photographer is photographing the moments between the guests congratulating the couple, the second photographer is free to photograph the dance floor antics! Here's a great example from Kristin and Bevan's wedding; while Kevin was shooting the groom's little brother making smores, Nicole was photographing this epic moment between the couple on the dance floor!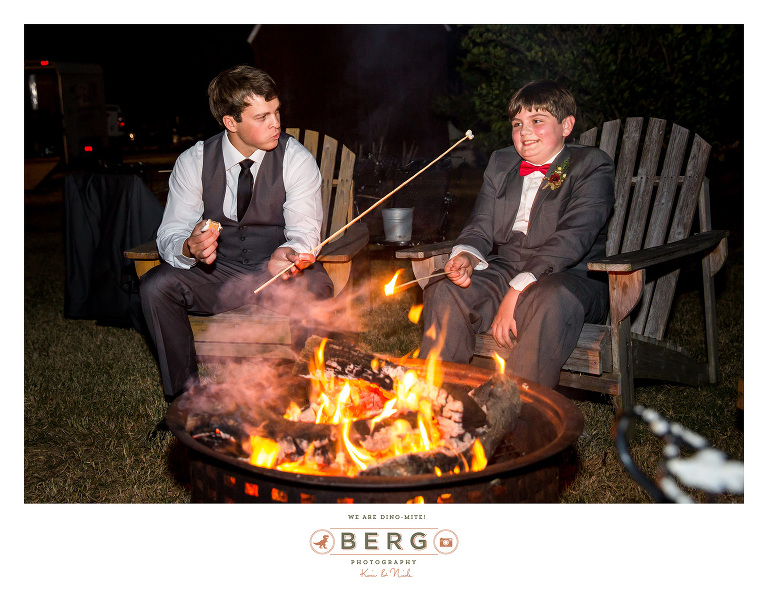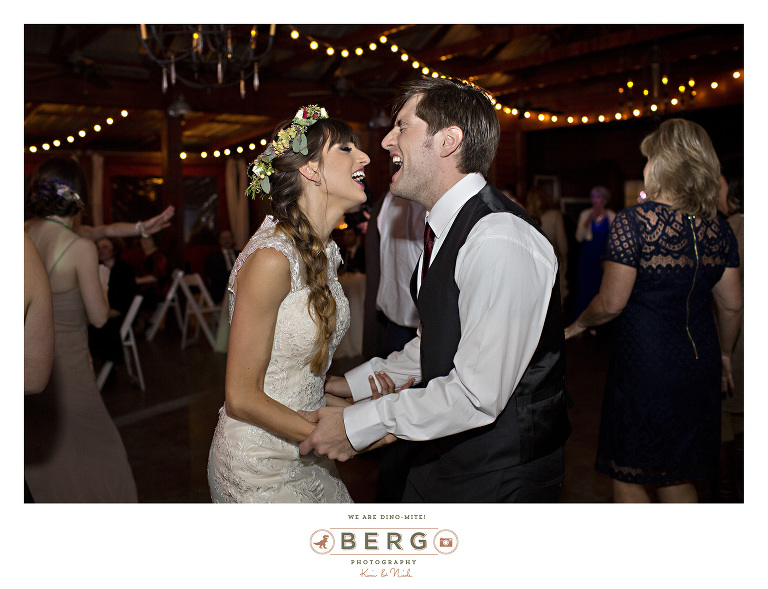 4. Back up for the primary photographer can be essential.  In the time it takes one photographer to change out a CF card, a moment may be missed.  With a second photographer, you still have one photographer shooting.  Also, with an 8 hour wedding day, there's a good bet that your photographer will need a bathroom or water break.  With two photographers, you never lose coverage because those breaks are taken at different times.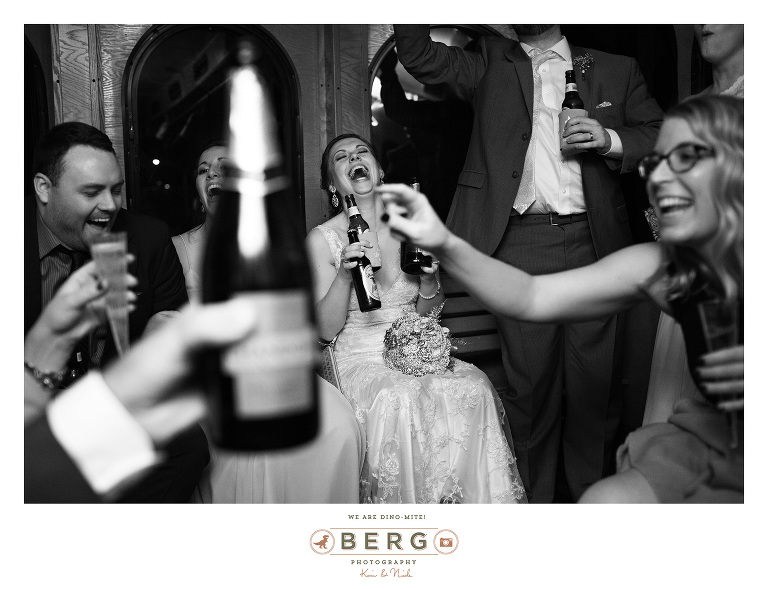 As you can see, a second photographer can really benefit your wedding day!